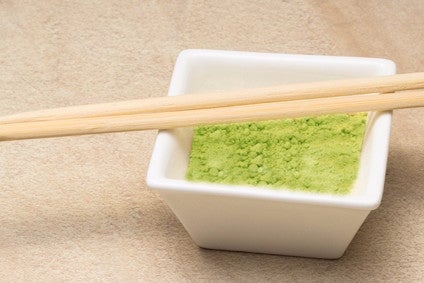 Australia's TasFoods has moved to buy local spices firm Shima Wasabi, the latest acquisition from the recently-formed food company.
In a statement to the Australian Stock Exchange, TasFoods said it had entered into an agreement to buy Shima Wasabi in a cash-and-shares deal worth AUD2.8m (USD2m).
Shima Wasabi produces wasabi, plus Japanese pepper, turnip and parsley in Tasmania. The business produces wasabi stems and edible flowers for restaurants in Australia. It also supplies concentrated, freeze-dried wasabi powder for distribution in Australia, Asia and Europe.
TasFoods said it saw a "strong platform for growth". The company said there was potential to replace "imitation powdered products" in international markets with Shima Wasabi products in "premium international markets".
The deal is the third TasFoods has struck in under a year. In February, TasFoods said it had struck a deal to buy local processor Nichols Poultry.
The acquisition of Shima Wasabi is subject to conditions that include the re-instatement of TasFoods' shares to quotation after they were suspended following the announcement of its plan to buy Nichols Poultry. TasFoods said last week its shares had been suspended after the receipt of shareholder approval for it to change its activities through the Nichols Poultry transaction. The company expects to close the Nichols Poultry acquisition on 15 June.
Approval for the Nichols Poultry purchase was given at a meeting of TasFoods shareholders. The company expects to close the Nichols Poultry acquisition on 15 June.
The meeting also gave the green light for TasFoods to issue more shares in the business. TasFoods plans to issue 121m shares to raise up to AUD30.3m. The share issue closes on 7 June. It expects its shares to be re-quoted on the stock market on 20 June.
TasFoods' first acquisition came in September. The company, then OnCard International, a business that had been focused on payment and rewards in Asia, announced a move for Tasmanian dairy group Meander Valley Dairy. The acquisition was a change of direction for OnCard International, which had decided to wind down its operations and focus on investment in food.