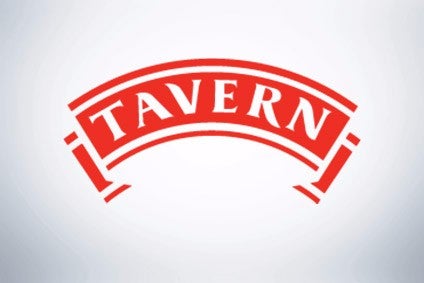 UK snacks company Tayto Group has revealed the purchase of London-based crisp maker Tavern Snacks, the company's second acquisition in recent weeks.
Tayto, which last week announced the acquisition of a majority stake in UK popcorn firm Portlebay Popcorn, disclosed the deal for Tavern Snacks today (7 February).
The company said the acquisition of Tavern Snacks had come "shortly" before its move for Portlebay Popcorn, which it bought out of administration last week.
In a short statement, Tayto did not disclose how much it had paid for Tavern Snacks. Officials at Tavern Snacks could not be immediately reached for further comment.
In the statement, Tayto CEO Paul Allen said: "The purchase of Tavern has allowed us to diversify both by adding another brand and also by introducing their range of nuts to our portfolio. We are now producing crisps in Tandragee which are being sold under the Tavern name all around London."
Tayto's plant in the Northern Ireland village of Tandragee is one of its six factories.
Today's announcement on Tavern Snacks also included the disclosure Tayto had acquired a 75% stake in Portlebay Popcorn, which the company had not made public last week.