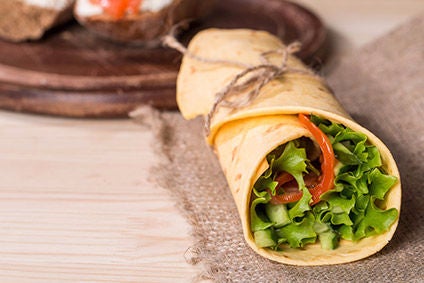 Teasdale Latin Foods, the US-based supplier of Hispanic-style foods, has snapped up local peer Rudy's Tortillas.
The deal, struck for an undisclosed sum, follows three acquisitions Teasdale – majority-owned by private-equity firm Snow Phipps Group – has made of Hispanic food companies in the last 18 months.
Rudy's, based in Texas, supplies tortillas and chips to the foodservice sector. Teasdale and its private-equity owner said the acquisition broadened its reach across the industry.
"The Rudy's acquisition provides additional scale and stability to our growing Hispanic food business while simultaneously balancing our product offering and diversifying our customer and channel base by adding an exciting new foodservice component to our tortilla business," Sundip Murthy, partner and head of consumer investing at Snow Phipps, said.
Snow Phipps invested in Teasdale in 2014 and, since then, has added four other companies to the business through acquisition. In 2015, Teasdale acquired US sauces-to-salsas maker Jardine's Foods and Mexican foods supplier Casa Fiesta.
In June last year, Teasdale bought Mesa Foods, a producer of tortillas, taco shells, flatbreads and chips into the retail channel.