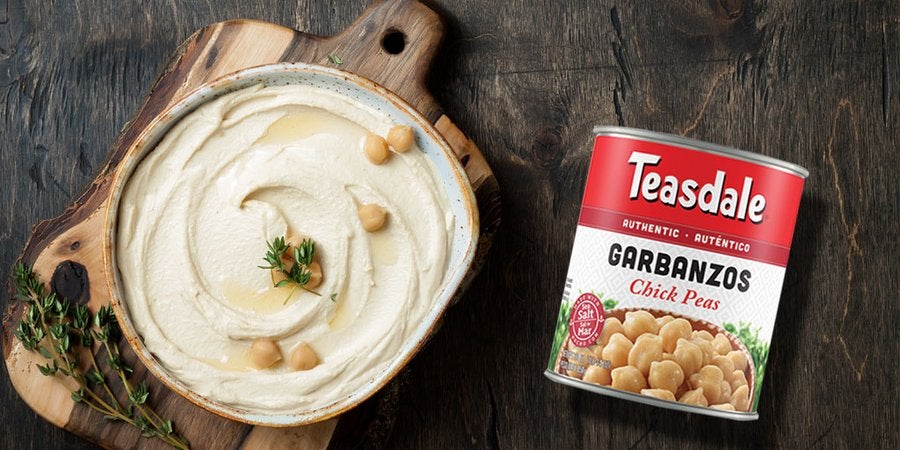 US-based Teasdale Latin Foods has a new CEO in the shape of former Richelieu Foods chief executive Tim O'Connor.
He replaces Alberto Bandera, who had been Hispanic food producer Teasdale's CEO since 2012.
Carrollton, Texas-based Teasdale, which is majority-owned by private-equity firm Snow Phipps Group, has also announced it has added former TreeHouse Foods and Tyson Foods executive Chris Sliva to its board of directors.
O'Connor most recently served as CEO of Richelieu Foods, a US manufacturer of retail and private-label frozen and deli pizza. He had previously worked for consumer goods heavyweight Procter & Gamble.
Don Sturdivant, Teasdale's chairman and Snow Phipps operating partner, said: "Tim is the ideal leader for Teasdale. His extensive food and operational background and strategic execution skills will help Teasdale strengthen operations and capitalise on key growth opportunities. We believe his strong leadership experience will help Teasdale execute its continued growth plan."
O'Connor said: "I am impressed with how comprehensively Teasdale serves its customers by providing solutions for the growing Hispanic eating occasion and supporting its best-in-class customer base. I look forward to accomplishing even more with the Teasdale team."
Teasdale, which has six manufacturing facilities, has produced branded and private-label Hispanic foods for more than 70 years with product line including beans, hominy, tacos, tortillas, salsas, hot sauces and seasonings. Its retail brands include Teasdale, Casa Fiesta, Mexene and Jardines.
Snow Phipps has owned Teasdale since 2014, when it acquired the business from fellow private-equity firm Palladium Equity Partners. Palladium acquired Teasdale in 2011.