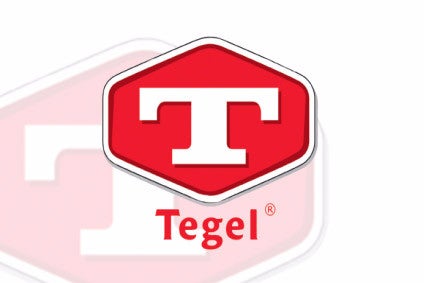 New Zealand's biggest poultry processor Tegel is downgrading its earnings outlook for fiscal 2018 profits due to compliance rule changes, restructuring and disruptions at its new plant in the city of New Plymouth.
The company expects adjusted EBITDA to come in at NZD70-72m (US$50.9-52.3m) in 2018, compared to 2017's reading of NZD72m, according to a statement today (8 March). Net profit after tax is seen in the region of NZD25-27m, lower than the previous year's NZD31.7m.
Tegel's New Plymouth processing facility was hit by a water shortage from cyclone Gita in February, forcing the plant to close for three days before reopening on 26 February. In a separate incident, there was also an ammonia leak at the site, causing losses in inventories.
Higher compliance and agriculture costs relating to a temporary change in catching procedures on poultry farms will also affect earnings. The company noted the industry and regulators were expected to come to an agreement to align catching procedures in January but new procedures may now not be in place until June 2018.
An internal restructure of Tegel's business was completed in February which will have a "short-term impact" on its fiscal 2018 results but will prove beneficial in the longer term.
The company expects total pre-tax non-recurring costs in 2018 will amount to approximately NZD8-10m.
Tegel said domestic earnings will benefit from growth in its free range and value-added meal solutions categories. The company added that free range products delivered 18% volume growth during the summer, while it is seeing "pleasing growth" in the retail fresh value added segment.
Chief executive Phil Hand said: "The recent one-off events have proved challenging for the business, however, despite these challenges, the impact on our customers has been minimised as a result of our business strategy of running three independent fully integrated sites.
"Our domestic business is solid, our new product development programme continues to deliver and our value-added sales are generating better margins. Tegel continues to maintain its leading domestic position with a focus on expanding existing export markets through new channels, products and customers."