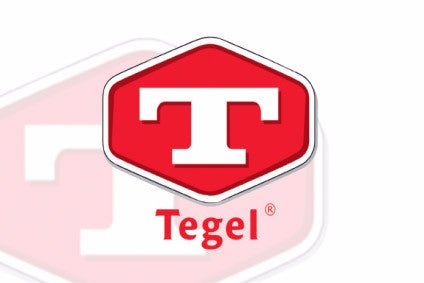 Tegel Group, the New Zealand-based meat processor, expects revenue and profits to rise again in its current financial year, building on 12 months when the newly-listed business said it generated record sales.
The company, which was floated in New Zealand and Australia last month, said yesterday (21 June) it was "well positioned" to meet forecasts of net profit of NZD44m (US$31.6m) and sales of NZD637m in its 2016/2017 financial year.
Tegel Group, which was floated by Affinity Equity Partners in New Zealand and Australia last month, posted revenue of NZD582.4m for the 12 months to 24 April, up from NZD562.7m a year earlier and a record for a 12-month period, the company said. It booked net profit of NZD11.3m, compared to NZD8.7m in the previous financial year.
The business said its sales were driven by "strong, growing demand for poultry as a meat protein in New Zealand and globally". It reported "record sales" in its "key export markets." Tegel Group said export sales were "strong" in Australia, the Pacific Islands and the United Arab Emirates.