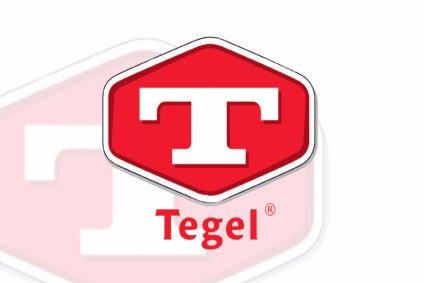 New Zealand-based poultry processor Tegel Group today (27 June) reported annual profits that, though higher, came in under its forecasts made when it listed last year.
Tegel, which in December lowered the profit forecasts it made in its listing prospectus last March, booked net profit and underlying EBITDA that did come in below the estimates it made ahead of floating on the stock market.
However, Tegel processed "record" volumes during the 53 weeks to the end of April and CEO Phil Hand said the company had "achieved a lot this year".
Hand said: "Naturally, we are very disappointed to not achieve our original PFI numbers." However, he added: "In FY2017 we raised and processed more birds than ever before. For the first time, we exceeded NZD600m (US$439m) in revenue and we increased our leading domestic market position by 2%.
"In terms of our international markets, we increased export volumes by 6.7% for the year. Looking ahead, we have secured the listing of a wider range of Tegel branded product, which will soon be on-shelf in the Australian retail channel. We have entered the Philippines, a new market for us, where we have secured our first customer."
Tegel's net profit after tax came in at NZD34.2m, up from NZD9.3m a year earlier, with the company pointing to "a change in capital structure following listing". Underlying EBITDA inched up 0.8% at NZD$75.6m. Revenue rose 5.4% to NZD614m.
The group said based on current market conditions, holding domestic market share, continued domestic consumption growth of 4-5% and continuing exports it expects to deliver an increase in underlying EBITDA in its new financial year.