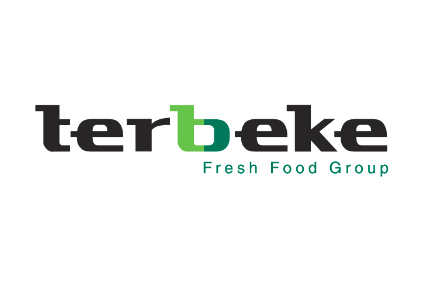 Ter Beke plans to integrate its meat-processing operations in the Netherlands by bringing the Offerman business in-house just as the Belgian food group has taken other measures to deal with the volatile demand arising from the coronavirus crisis.
Offerman has operated as a separate subsidiary to the group business since its was acquired by Ter Beke in 2017 but will now be amalgamated into the firm's own processed meat activities in the Netherlands in the "coming months".
The reasoning behind the decision is that Ter Beke will be able to operate "more cost-efficiently and to use its scale even better for customer service and investments in food safety", according to a statement from the Euronext-listed business.
Meanwhile, the company provided an update on the impact of Covid-19, which in February, prompted Ter Beke to withdraw its financial guidance for 2020. It has also announced the appointment of ex-Cargill executive Eric Kamp as chief operating officer, effective 1 May. He has also previously served at United Biscuits and Mars.
Ter Beke said it had made "massive investments" in health and safety measures to protect its employees since mid-March, but as a consequence of social distancing has had to decrease its product range, and also temporarily shut down a number of production lines or temporarily reduce the speed of the lines.
"The group was confronted for a number of weeks with a sharp increase in absenteeism in a number of its plants," Ter Beke said. "In addition to the direct cost to the group, this has also had an impact on the efficiency of the production activities, as more temporary workers have to be trained and deployed.
"We are pleased that relatively few of the group's employees are currently directly affected by the virus. In virtually all markets in which the group is active, it has also been confronted since mid-March with the impact on the sale of its products from the pandemic and in particular the lockdown measures taken by governments."
Ter Beke said sales volumes in the retail channel have returned to pre-crisis levels after the company experienced a spike in demand in the back-end of March due to hoarding, although it said volumes continue to display a "volatile pattern".
"Sales in the foodservice and out-of-home channels, in which Ter Beke operates in a number of countries, have dropped drastically due to the forced closure of restaurants and commercial kitchens, and it is now uncertain when this channel will be able to be resupplied," it added.
As well as meat and poultry products, Ter Beke also supplies pasta, pizza and ready meals, while offering a private-label service to clients.
In the company's 2019 fiscal year to 31 December, Ter Beke posted a 7% increase in revenues to EUR728.1m (US$788m at today's rate). EBITDA fell 15.4% to EUR37.2m, while earnings before interest and taxes (EBIT) were down 61.7% at EUR6.2m. Net profit dropped 76.9% to EUR3m.