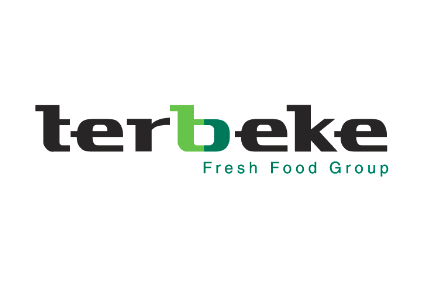 Ter Beke has moved to buy the shares it does not already hold in French ready meals maker Stefano Toselli , as well as taking control of its Polish joint venture The Pasta Food Company.
The Pasta Food Company was a 50/50 joint venture Ter Beke and Stefano Toselli launched in Poland in 2011. It produces ready meals for central and eastern European markets. Under the terms of the 2011 deal, Ter Beke was given call options on both Stefano Toselli and The Pasta Food Co. The Belgium-based group first took a 33% stake in Stefano Toselli from its shareholder GS&DH Holdings in 2015.
Announcing the acquisitions, Ter Beke said it has completed the call options six months ahead of schedule. "Acceleration of the acquisitions will allow [Ter Beke] to realise synergies ahead of schedule, in such areas as product portfolio, procurement, production and logistics," the company said. "The acceleration of the acquisition confirms the parties' strategy to create a strong European ready meals group."
Dirk Goeminne, the CEO of Ter Beke, said the acquisition is the next step in Ter Beke's growth strategy. "We are confidently looking towards the future: we want to sell lasagna worldwide. With Stefano Toselli and The Pasta Food Company, we will undoubtedly strengthen our position in the market, and optimise our market channels."
Douglas Hamer, president of GS&DH Holdings , Stefano Toselli and The Pasta Food Company, will continue to head up the business.