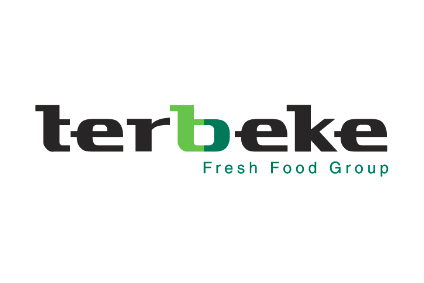 Ter Beke reported higher earnings for 2015 despite a slight drop in sales during the year.
The European food group said this morning (25 February) that operating profit rose 14.3% in the year to end-2015, climbing to EUR15.8m (US$17.4m). Net profit was up 22% at EUR10.8m.
The company said that improved earnings were supported by a "continued focus on the profitability of the product range" and "extensive cost savings" in its processed meat unit and ready meals division.
Sales in the period fell 0.9% to EUR396.3m. Ter Beke saw declining sales at its ready meals business, which it attributed to the loss of an "important contract" in the German market. In meats, sales trends were more positive and the company flagged the relaunch of its range of "over the counter" processed meats under the Daniël Coopman brand as well as the "development and roll-out of the growth strategy" for the Dutch market, which "holds much promise".