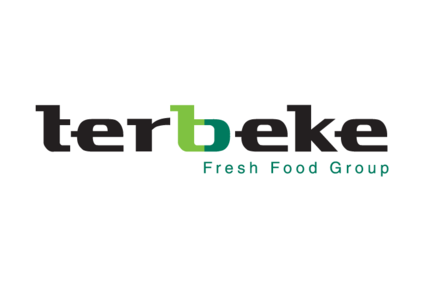 Ter Beke reported higher first half earnings this morning (4 September) as improved profitability at its processed meats business offset lower sales at its pressured ready meals division.
The European food group said EBITDA rose 2.5% to EUR16.3m (US$18.1m) in the six month period. Stripping out one-time expenses associated with personnel reductions, operating profit increased 5.3%, the group said. Lower non-cash costs and a slightly lower tax rate enabled Ter Beke to book higher net profit in the period, which rose to EUR4.38m from EUR4.2m in the comparable period of last year.
The company said improved margins were the result of cost-cutting efforts at both its ready meals and processed meat division as well as an ongoing focus on more profitable products. However, sales in the period were down 4% to EUR191.4m. Ter Beke said this was primarily the consequence of the loss of an "important contract" in the German market, which negatively affected the performance of its ready meals unit.
Nevertheless, Ter Beke said it "has confidence" that this lost volume will be recovered and stressed that it is responding to margin pressure through a focus on efficiency. Looking to the full year, Ter Beke forecast an improvement on its fiscal 2014 result. "The group is confident that, barring unforeseen market circumstances, the results for 2015 will surpass those of 2014," the company said.