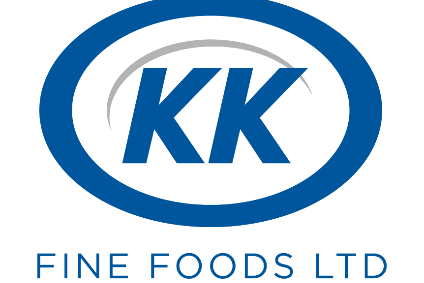 KK Fine Foods is expanding its production capabilities to support the UK-based ready-meals manufacturer's launch into the retail sector.
Owned by Belgian food group Ter Beke, KK Fine Foods is investing GBP5.5m (US$7.1m) in its facility in Deeside, located on the Welsh border in the county of Cheshire. The Welsh government is providing GBP550,000 of the funding through its Economy Futures Fund.
KK Fine Foods was founded in 1987 by chief executive Leyla Edwards. The business supplies meat, fish and vegetarian ready meals, soups and desserts, including British, Italian, Asian, South American and Middle Eastern dishes to the foodservice sector such as pubs and restaurants. In 2017, Ter Beke bought 90% of the business.
The move into retail with frozen ready-meals will create 40 jobs to add to the workforce of 525. The investment will also include a research and development centre.
Managing director Samir Edwards said: "The continued support from the Welsh government is very important during this exciting time of growth for KK. This latest expansion will enable KK to meet growing demand from new and existing customers."