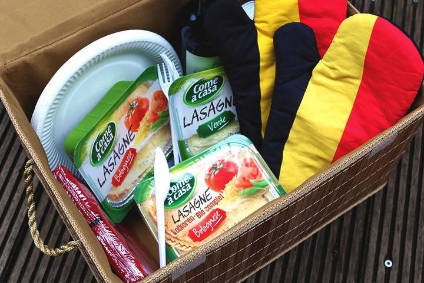 Ter Beke, the Belgium-based food group, generated its "best result ever" in 2016 thanks to growing demand for its ready meal products.
The company said group sales increased 5.6% to EUR418.56m (US$439.5m). Ter Beke noted "new products and concepts" drove sales at its ready meals unit, where revenue increased by 7.5% in 2016. During the year, the company rolled out additional ready meal products, such as a new range of "ultra-fresh" lasagne and pasta meals under the brand name Come a casa Delicious.
Ter Beke's operating earnings increased 14.9% to EUR18.2m. Net earnings rose to EUR12.6m from EUR10.3m in the previous year.
The company said earnings growth was the consequence of higher sales and cost efficiencies. However, Ter Beke was quick to stress cost-cutting was not impacting its ability to invest behind its processed meats and ready meals divisions.
"In 2017, the group will work towards a heightened focus on the profitability of the product range and on extensive cost-savings and reductions. The group is confident that, barring unforeseen market circumstances, the results for 2017 will surpass those of 2016," Ter Beke said.