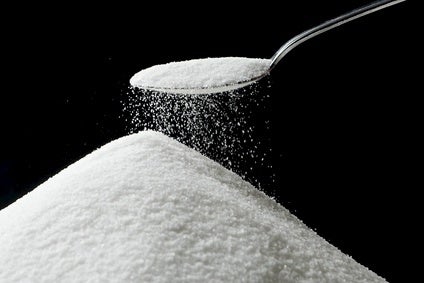 France-based sugar refiner Tereos has struck a deal to buy Napier Brown, the sugar arm of UK group The Real Good Food Co.
Tereos will pay GBP34m plus net working capital for Napier Brown, a non-refining sugar distributor that supplies industrial and retail customers.
News of the agreement comes four weeks after Real Good Food said it was "examining options" for the division, which has come under pressure in recent months.
In September, the UK's competition watchdog, the Competition and Markets Authority, announced it would not launch an investigation into Real Good Food's allegations of anti-competitive behaviour by Associated British Foods' British Sugar, one of the UK's two domestic sugar producers.
Announcing the sale to Tereos this morning (29 April), Real Good Food did not refer directly to the affair but did say Napier Brown needed to have "cost-effective sugars" available to it.
"The company believes that this requires the direct backing of a powerful producer and therefore Napier Brown has been exploring relationships with a number of sugar producers. It has become increasingly clear that such producers, while attracted to Napier Brown's UK route-to-market, desire full control of the business rather than a strategic partnership," Real Good Food said.
The company also pointed to the end of sugar production quotas in the EU in two years' time.
"The decision by the EU Commission to end beet production quotas in the EU from 2017 will have fundamental implications for the industry," Real Good Food said. "The directors believe that in the post-quotas era, Napier Brown's interests would be best served by having a direct integration with a sugar producer. Napier Brown has an important role in providing imports to the UK market, but in order to operate effectively, it needs to ensure high quality, cost effective and reliable sources of sugar."