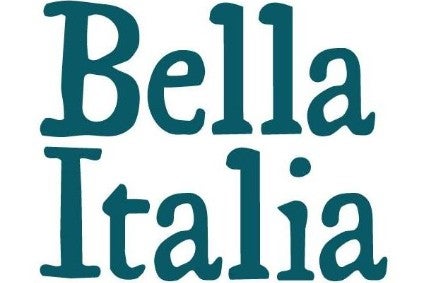 Big four UK supermarket chain Tesco has dropped frozen ready meals from foodservice outlet Bella Italia, which is owned by The Casual Dining Group.
Bella Italia launched the range, which included starters, mains and desserts, in 2018 in partnership with Tesco. The line-up featured Funghi Arrosto, Polpette, Carbonara Pancetta, Conchiglioni Calabrese, Beef and Red Wine Ravioli, Pollo Funghi, Sicilian Pasta Trulli, Meatball Al Forno, Tiramisu and Lemon Cheesecake.
Tesco did not explain why the range had been de-listed other than issuing a statement to just-food saying: "We regularly review the lines we stock to ensure they fit with customer demand."
Bella Italia, meanwhile, declined to comment.
When Bella Italia partnered with Tesco last year, James Spragg, the chief executive of The Casual Dining Group, said: "We're restaurant operators at heart, with a rich heritage, but we also have a wealth of experience that can be utilised to tap into other markets, such as retail. As well as focusing on menu innovation and creating exceptional dining experiences, we're also determined to evolve and find new ways to capitalise on our expertise and experience."