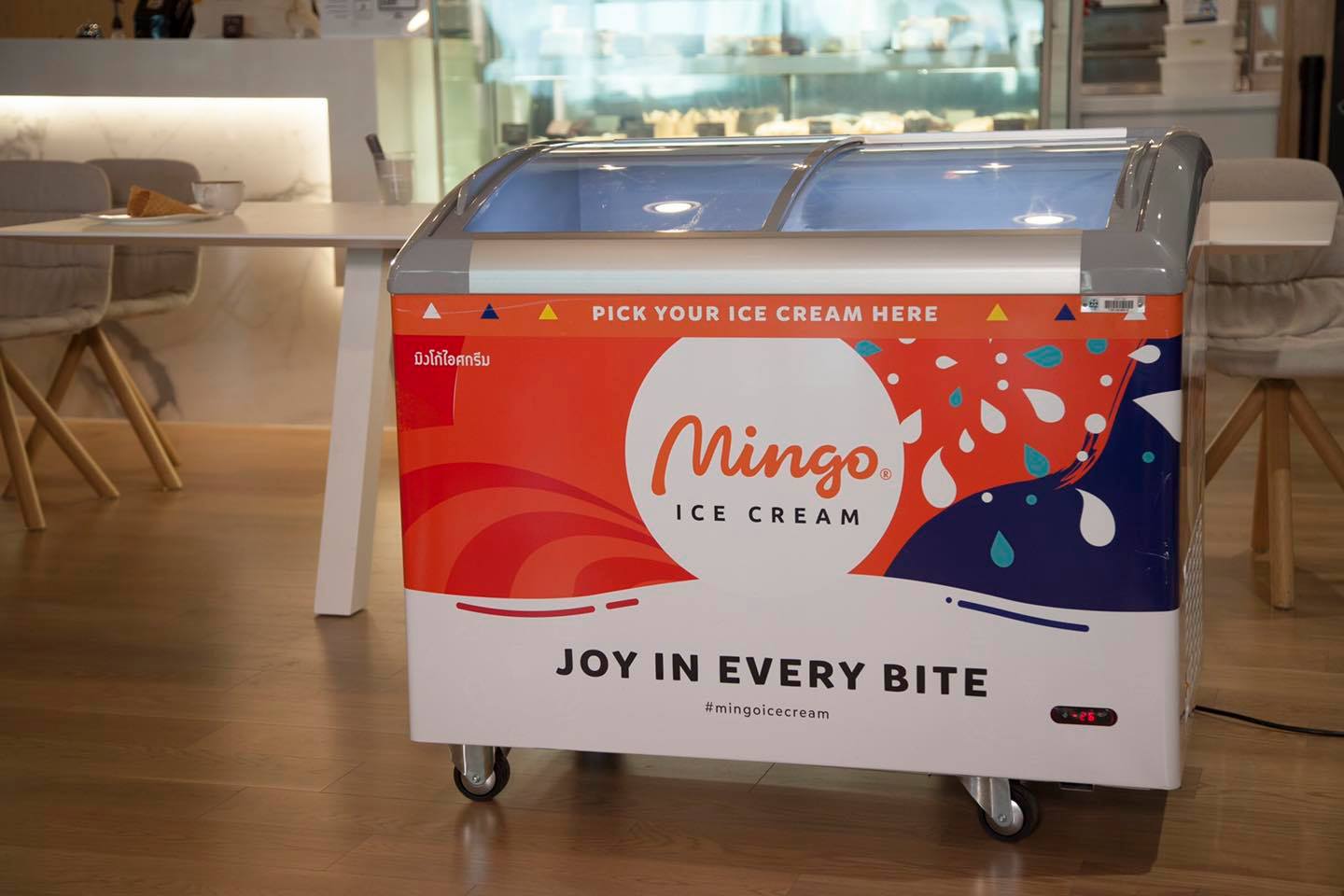 Thailand-headquartered food group Winsome Green Co. has attracted investment from Japan-based private-equity firm Advantage Partners.
The deal, struck through the buyout house's Advantage Partners Asia Fund and affiliated entities, was described in a statement from the private-equity firm as an "acquisition".
Just Food approached Yotaro Tokuo, a principal at Advantage Partners, to ask what size stake the firm bought and he declined to comment, citing confidentiality.
Founded in 2007, Winsome Green Co. has three manufacturing plants and a direct distribution network with more than 20,000 freezers and 200 trucks across Thailand, Advantage Partners said in its statement.
Winsome Green Co. sells products into supermarkets, convenience stores, the foodservice sector and more traditional retail outlets. The company's principal market is Thailand, although it ships to "other south-east Asian countries, Taiwan and some selected areas of China", Tokuo said.
He added: "Advantage Partners was attracted by Winsome Green's unique positioning in the market and ability to grow strong. AP believes especially the integrated business process Winsome Green has built over the years has competitive advantage and uniqueness versus the competitors – from product development, manufacturing to in-house cold chain distribution."