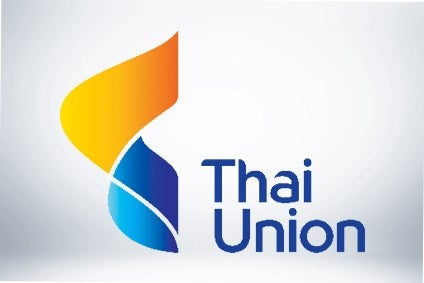 Thai Union Group has booked an improvement in its bottom line in the first quarter of 2017 but the seafood group reported a slump in its operating profits and muted sales growth.
The Petit Navire and John West owner said its net profit for the period to 31 March increased 19.3% to THB1.46bn (US$42.1m).
Thai Union pointed to lower tax expenses from "a weak business performance" in Europe, gains from foreign exchange, as well as interest and equity income from its investment in US-based seafood restaurant operator Red Lobster in October.
However, Thai Union's first-quarter operating profit fell 45% to THB881m amid higher tuna and shrimp prices. The company said it managed to pass on higher salmon prices
Net sales inched up 0.7% to THB31.42bn year-on-year, with Thai Union's top line dampened by the strength of the Thai baht against European currencies. Measured in US dollars, Thai Union said its sales rose 2.8% to $895m.