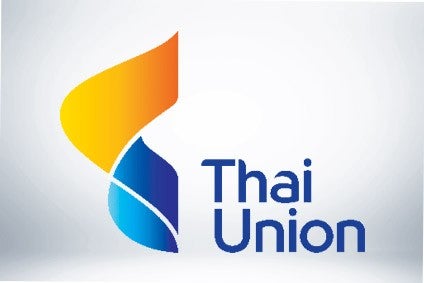 Thai Union Group has moved to acquire a majority position in the Russian venture behind DPR Group, the seafood business that is home to brands including Maguro and Rybar.
The Thailand-based seafood giant has taken its stake in TUMD, which owns three Russian companies known collectively as DPR, from 45% to 90%. Financial terms were not disclosed.
In a statement made alongside Thai Union's first-half financial results, the company described DPR as a "retail-focused fish and seafood business" and "Russia's number one canned tuna producer". The brands in DPR's portfolio include Maguro, Captain of Tastes and Rybar.
Thai Union said it is "expecting to drive and accelerate DPR's business strategy" and increase "synergy with Thai Union as a supplier".
The company added DPR's "manufacturing and distribution platform offers significant opportunities for further growth and development in key European and emerging markets".
In the first six months of 2020, Thai Union saw its sales rise 4.2% to THB64.15bn (US$2.06bn), helped by bumper demand for its ambient products, which offset declining sales of frozen food.
Operating profit was up 50.4% at THB3.9bn. Net profit climbed 97% to THB2.73bn.
Thai Union, meanwhile, announced it has decided to close one of its domestic factories, with the seafood major citing Covid-19 as a factor.