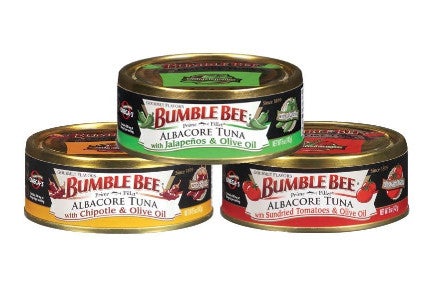 Thai Union Group's planned acquisition of US seafood canner Bumble Bee Foods has been terminated with the company believing it will be unlikely to get regulatory clearance for the deal.
The Thai seafood giant announced the proposed acquisition of Bumble Bee from private-equity firm Lion Capital in December last year. Over the last twelve months, both Thai Union and Lion Capital have "vigorously advocated the merits of the deal" to the US Department of Justice, the company said in a statement today (4 December). Thai Union had indicated its willingness to dispose of other assets in the US, including offloading its Chicken of the Sea brand, to remedy competition concerns.
However, Thai Union and Lion Capital concluded that clearance is unlikely under the time stipulated in the share purchase agreement.
Thai Union president and CEO Thiraphong Chansiri said: "We have put a lot of efforts to get this deal approved. However, we also recognise that the clearance is now unlikely due to a higher level of complexity in the process."
The termination of the share purchase agreement is effective immediately.
Chansiri stressed Thai Union remains focused on expanding sales in the North American seafood sector. "We have decided to focus our energy on our existing business. Thai Union remains committed to the North American seafood market," he said.