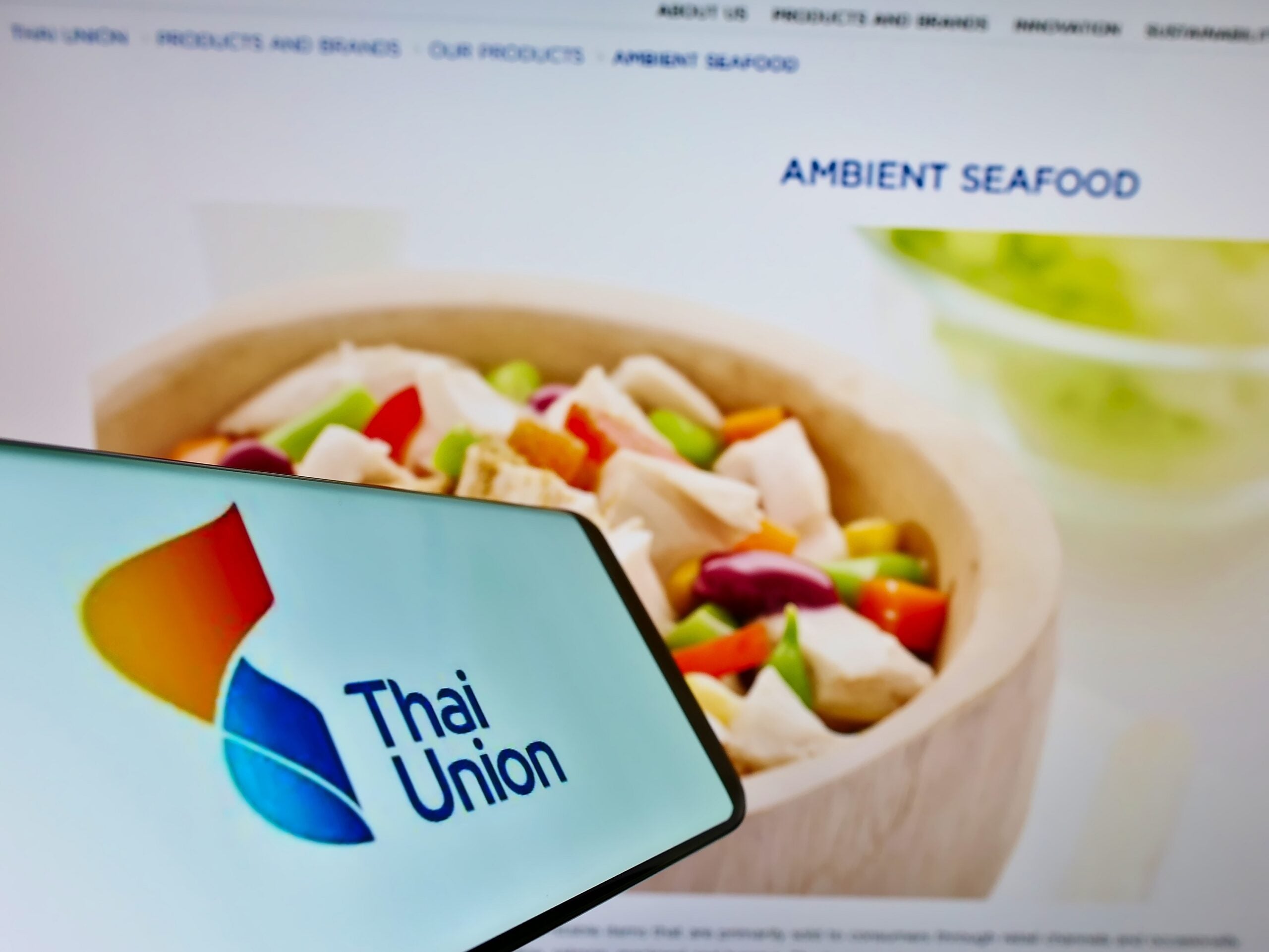 Thailand-based seafood giant Thai Union Group has announced its founder and chairman Kraisorn Chansiri and another senior executive have stepped down after being fined for insider trading by the country's financial regulator.
The Securities and Exchange Commission (SEC) announced on 1 April its investigation had found that nine Thai Union shareholders engaged in insider trading between October and November 2017, in advance of the public release of the company's Q3 2017 financial results. The numbers showed a significant increase in profit.
The SEC said Chansiri and executive director Chuan Tangchansiri obtained advance notice of the profit increase and bought shares of Thai Union with the expectation the positive performance would boost the company's share price. Additionally, they passed the inside information on to family members and others, who also bought Thai Union shares, the SEC said.
In a statement sent yesterday (18 April) to the country's stock exchange – on which Thai Union is listed – Thai Union said Chansiri and Tangchansiri intend to resign, effective immediately, "in order to show their sincerity and prevent any negative impacts on the company".
However, the John West, King Oscar and Chicken of the Sea brands owner added the company "has seriously conducted [a] fact-finding investigation and found no evidence indicating any insider trading activities".
Thai Union insisted it has "adhered to the good corporate governance of the listed company and always continued to maintain our corporate governance standard including uplift and update our corporate governance system to be aligned with international standards".
Nevertheless, the SEC said its investigation discovered insider trading activity. Chansiri was fined THB3.4m (US$101,600) and barred from serving as a director or executive of any publicly-traded company in Thailand for 14 months. Tangchansiri was fined THB1.7m and given the same ban.
Chansiri founded Bangkok, Thailand-based Thai Union in 1977 and the company has since grown to become one of the world's largest seafood companies.