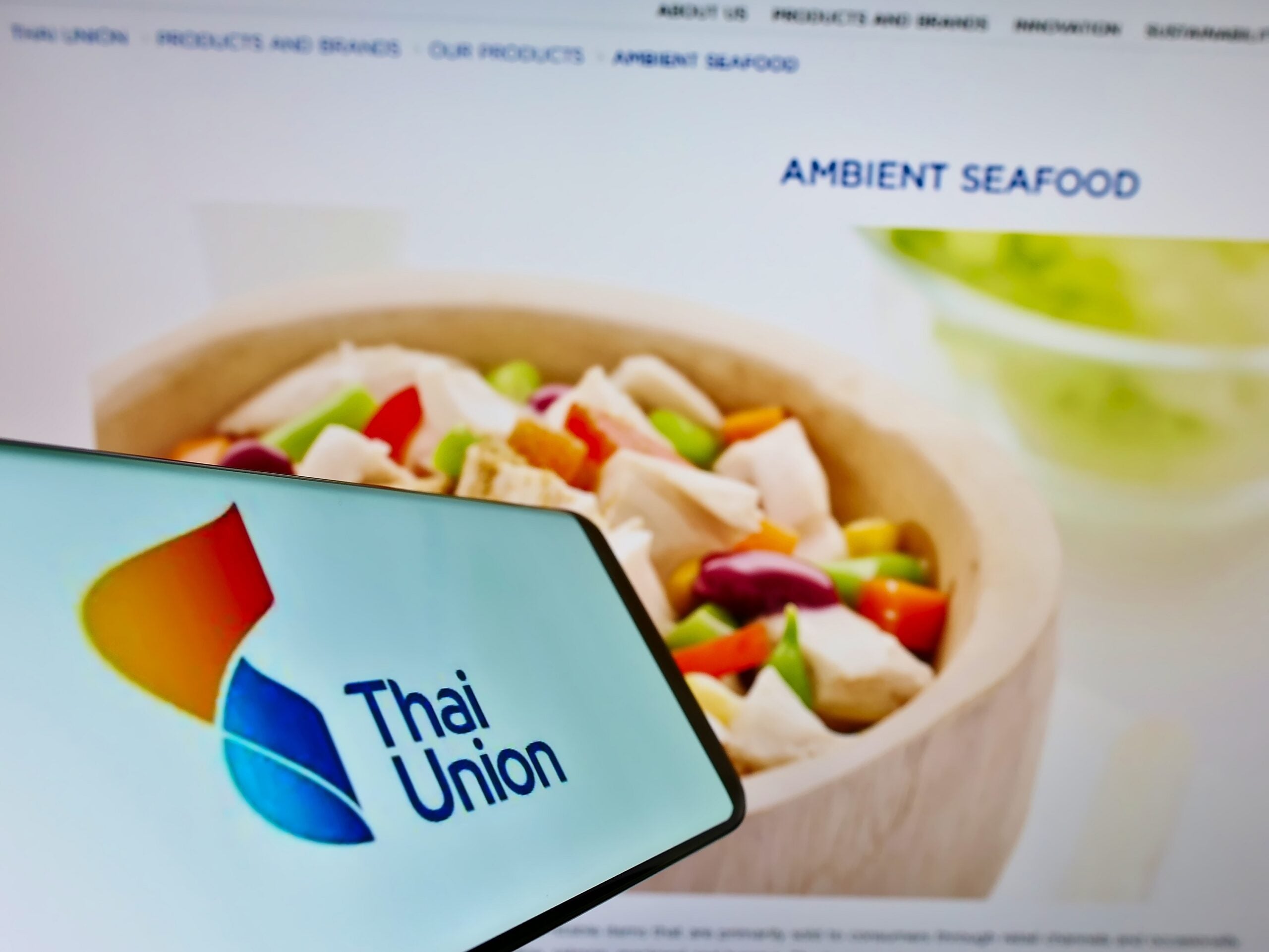 Seafood giant Thai Union Group plans to take a minority interest in R&B Food Supply, a Bangkok-based company supplying breadcrumbs and colourings to food manufacturers.
Thai Union is seeking a 10% stake consisting of 200 million shares for around THB3bn (US$89.8m), it said in a filing with the Stock Exchange of Thailand. The shares will be purchased from Dr Somchai Ratanapoompinyo and Petchara Ratanapoompinyo who the company said have no direct connection with R&B Food.
"The investment will create opportunities and business growth for the company in food ingredients," Thai Union said, describing the target company as "specialising in flavours, colours and coatings".
It added: "After this transaction, the company is expecting to drive and accelerate business growth opportunities in the adjacent food ingredients industry, particularly to serve the increasing sophistication of ASEAN consumers. It can enhance both Thai Union's core offerings and newer products including in alternative-protein and pet care."
Headquartered and listed in Bangkok, R&B Food was founded in 1989 and owns the Uncle Barns' brand. It supplies "coatings for use in the food industry to enhance the taste [and] bite of meat, seafood, vegetables and others", according to the company's website. It also produces flavourings for flours and sauces, and food additives.
R&B Food also has a number of companies under its wing, predominately in the same categories. Thai Flavour and Fragrance Co. and The Best Odour Co., which produce colourings and flavourings, and Premium Foods Co., described as a manufacturer of dehydrated and frozen-food products.