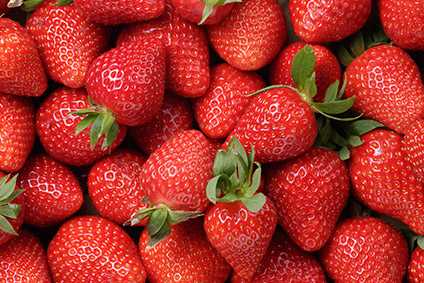 Seafood giant Thai Union Group and US berry grower Driscoll's are to sell products on Alibaba's Tmall platform, pointing to demand in China for fresh food.
The announcement was made yesterday at Alibaba's first Gateway 17 conference, which aims to help and encourage US small businesses and farmers to sell their goods to China.
"Chinese consumers are increasingly discerning and demanding, putting a premium on safety and quality when shopping for fresh and chilled seafood, such as lobster, shrimp and salmon," Faisal Sheikh, the managing director of the emerging markets businesses of Thai Union and US subsidiary Chicken of the Sea, said.
Jae Chun, Driscoll's vice president and general manager of its operations in China, said "the market opportunity for fresh, American-grown produce is tremendous" and added: "Alibaba allows us to expand consumer access to our berries and we'll be able to take full advantage of that opportunity."
Alibaba has developed a system enabling US producers to export fresh food directly to China. Its logistics partner Cainiao Network offers same-day and next-day delivery to over 1,100 counties and districts in China.

Jet Jing, vice president of Alibaba, said: "These mutually beneficial partnerships will allow Alibaba to diversify the options available to consumers on our platforms, and we can help both Driscoll's and Chicken of the Sea to successfully build their brand and presence in China."
In January, Thai Union announced plans to set up a subsidiary in China to sell seafood in the country.
In January 2016, Driscoll's teamed up with Australian produce supplier Costa Group to form a berry production venture in China, growing berries specifically for the Chinese market. The first blueberry and raspberry farm was established in the Yunnan province in the south-west of the country.