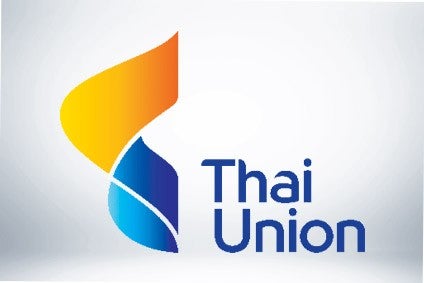 Thai Union Group, the seafood giant behind brands from John West to Petit Navire, today (23 February) booked "record" sales and net profit for 2015, results the company said it had achieved "against all odds".
Sales hit THB125.18bn (US$3.5bn), up 3.1% on 2014. The company said acquisitions made in late 2014 and early 2015 helped its top line, as did its "resilient" operations in Europe.
Thai Union's net profit stood at THB5.3bn, 4.1% higher than a year earlier. Stripping out one-off items, including an impairment charge on its fishing fleet, expenses for – now shelved – capital increase and M&A costs, net profit increased 7.2% to THB6.08bn.
As well as the higher sales, Thai Union said net profit was helped by gains in foreign exchange, an increase in profits from the company's investment in associates and a decline in finance costs despite higher SG&A expenses.
Thai Union described 2015 as "eventful", citing the depreciation of the euro against the Thai baht, a six-year low in tuna raw material prices, increased competition from private label, the scrutiny on sustainability in Thailand's seafood sector and the cancellation of the group's planned acquisition of US business Bumble Bee Foods.