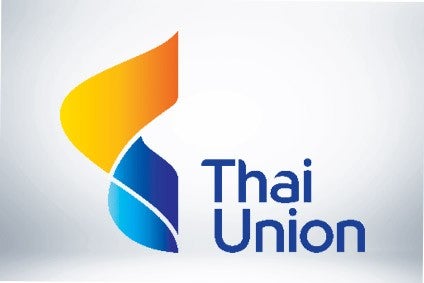 John West tuna brand owner Thai Union has invested in Icelandic firm Aegir Seafood.
Thai Union described the deal as a "strategic" move that will strengthen its Norway-based brand King Oscar 's position in the canned cod liver market, an area in which Aegir specialises.
Financial details relating to the transaction were not disclosed and nor was the size of the stake Thai Union has taken in Aegir.
Thai Union CEO Thiraphong Chansiri said: "Aegir has built a reputation over almost 25 years for manufacturing some of the most premium cod liver in the market today. The strategic investment in Aegir will strengthen King Oscar's capacity and market position through the addition of the plant in Iceland, while also providing improved sourcing of cod liver for the brand."
Aegir sources all of its cod from Icelandic Responsible Fisheries, while its products are also certified by the Marine Stewardship Council (MSC). MSC certification is widely recognised by global experts as the best mark of seafood sustainability.
King Oscar was acquired by Thai Union in 2014 and supplies canned fish, including sardines and mackerel, into Norway, the US, Poland, Belgium and Australia.