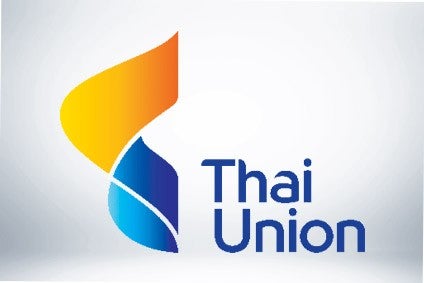 Thai Union Group has signed a collaboration agreement with the Mahidol University's faculty of science for a new R&D facility.
The site will "develop innovative research" and studies of technology for tuna and seafood-related products. The result is expected to be "new, improved, nutritious" seafood and value-added products for consumers.
"The GII is core business strategy – We believe that innovation will contribute to our business growth and help us achieve our US$8bn target by 2020. Innovation will further our competitiveness, differentiation and capacity in the world food industry. To support and drive forward progress at the GII, we have invested approximately THB200m (US$5.7m) to expand the GII work space to twice its initial size and created the pilot plant to further boost R&D," said Thiraphong Chansiri, president and CEO of Thai Union.
The 600-square metre research centre will function as a central network and a "global exchange hub" of R&D data and technology transfer amongst scientists within Thai Union Group. The key functional activities consist of sensory and consumer insight investigation, pilot plant initiation, chemistry and nutrition laboratory testing, innovative product development and instrumental laboratory, product demonstration facilities and technical conference centre. 
The site is home to over THB70m in new research equipment including a fish filleting machine, a high pressure food processor, a product innovation laboratory and a nutrition laboratory.
Earlier this month Thai Union acquired a 40% stake in the frozen food unit of Indian seafood processor Avanti Feeds.