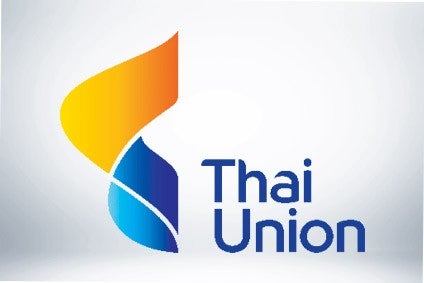 Thai Union Group has become the latest food company to launch a venture fund.
The Thailand-based company, which owns the John West tuna brand, has put an initial amount of US$30m into the fund, which will back "innovative companies that are developing breakthrough technologies in food-tech".
Specifically, it will invest in alternative proteins, functional nutrition and value-chain technology.
The fund has already made its first investment, pumping an undisclosed sum into Israel-based Flying Spark, which produces larval insect protein as a "sustainable and nutritious alternative protein".
Thiraphong Chansiri, CEO of Thai Union, said: "Over the last years, Thai Union has made significant investments to become a leader in seafood innovation and sustainability.
"As we move into the coming decade, we will increasingly cooperate with innovative start-ups in strategically interesting areas. This will complement our own activities as we are broadening our business beyond our traditional core."
The announcement of the venture fund follows the recent opening of Space F, Thailand's first food-tech incubator and accelerator. Thai Union is a founding member.
Flying Spark produces 70% protein powder, said to be rich in iron, calcium, magnesium and dietary fibre and which is a source of amino acids.
The start-up received its seed investment, and is supported by, the Israeli food-tech incubator The Kitchen Hub, established by the Strauss Group, the second-largest food producer in Israel.
Read just-food's analysis – Big Food's stake in the future – in-house venture capital funds