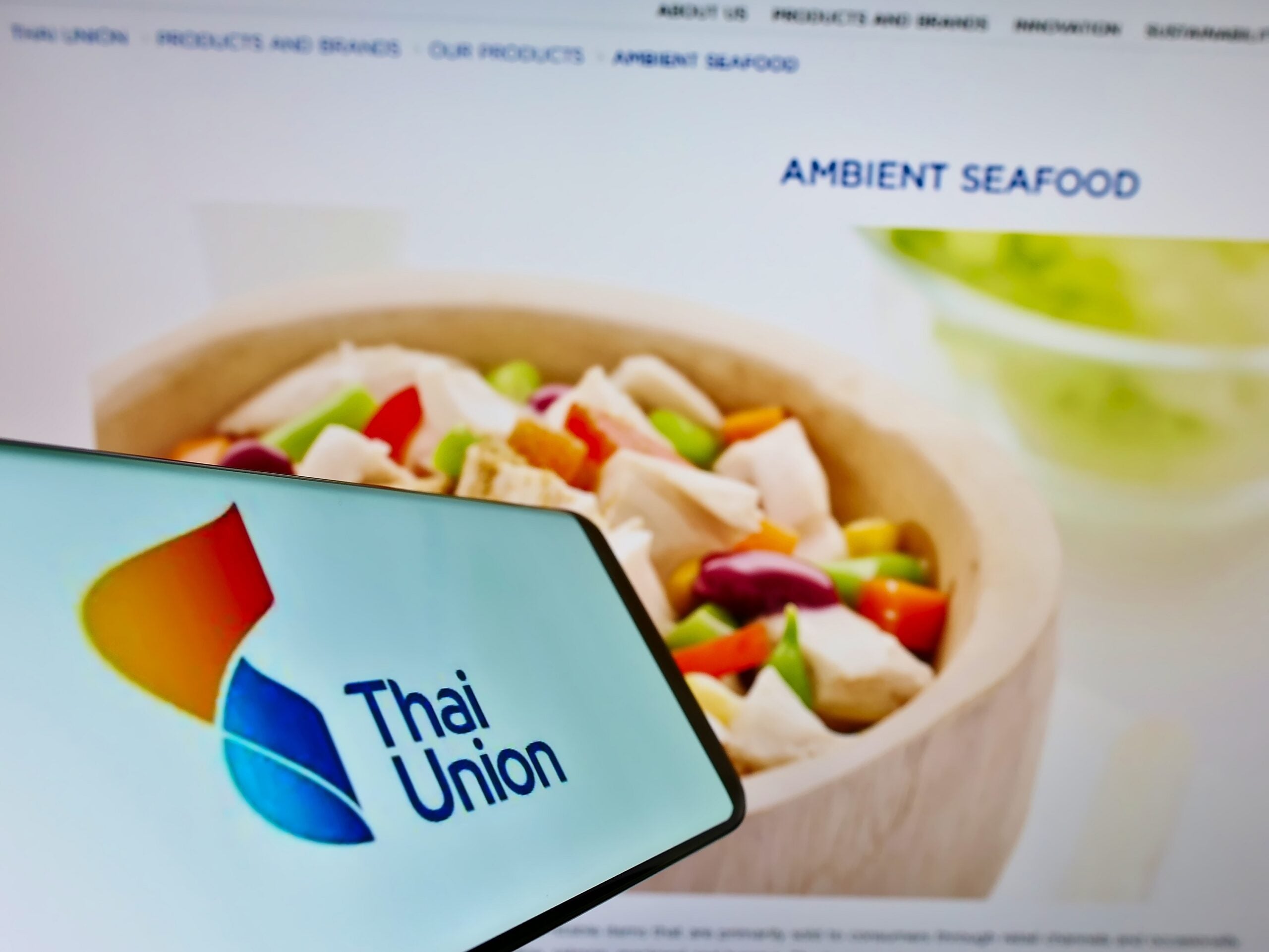 Seafood giant Thai Union Group has made its first concreted foray into the plant-based seafood market in the US.
The Thailand-based processor, which sells plant-based tuna in Europe, has announced an "alliance" with US plant-based seafood business The Ish Company.
Fledgling firm The Ish Company was set up in 2020. The company markets a coconut- and konjac-based alternative to shrimp through foodservice outlets in the US. Thai Union plans to use its distribution muscle in the US to support its alt-seafood partner.
"We're focusing on expanding our footprint in foodservice first but we have plans for a broader retail launch in 2023," Christie Fleming, the president and COO of The Ish Company, said.
Maarten Geraets, the managing director of Thai Union's alternative-proteins arm, told Just Food the company had not acquired a stake in the business.
"For the moment this is an alliance, a partnership, where both parties collaborate together to excite the nascent/new segment of plant-based seafood in the US," Geraets said. "By leveraging each other's strengths, both parties see opportunities to excite the market."
He added: "The alliance with Ish is indeed the first real step into the US for Thai Union, where we actively get involved in building this exciting category, and further grow our presence in the larger seafood space, including plant-based."
Plant-based seafood remains small in the US, representing less than 1% of conventional seafood. The niche segment faces challenges including taste, texture, a consistent and well-developed supply chain and concerns about consumers' purchasing power.
Geraets said: "Thai Union sees its efforts in the alternative-protein space as a long-term step. As the global population grows, so does the need for protein, and at Thai Union we see this as the next growth opportunity for the seafood category at large. We also need to understand that different consumers seek different choices, and plant-based is one of these choices, and we believe we need to be part of this nascent, yet possibly large segment into the future. This step further enhances our efforts on sustainable seafood, and believe in this new segment, once it has overcome the hurdles you indicated, it has a very bright future as a business, and for the planet."
Just Food interview pages, February 2022: "We don't need first-mover advantage; it's about getting it right" – Maarten Geraets on Thai Union's alternative-seafood plans