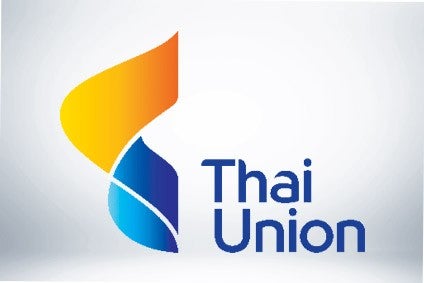 Thai Union Group is to establish a subsidiary in China to sell seafood in the country.
The company has announced plans to set up a wholly-owned business after selling its stake in a venture in China to partner Century Pacific Food.
The Shanghai-based Tai Wan Sheng Aquatic Trading (China) Co. will market and distribute "seafood and pre-packaged food products".
Thai Union said the "benefits" from the move would be the "participation in [a] growing market for frozen, chilled and premium ambient seafood [and the] development of organic
presence in China".
In November, Thai Union announced plans to take its international seafood brand King Oscar into China.
The company said it was launching frozen salmon, lobster and shrimp products, as well as unspecified "value-added" lines, under the "premium" brand.
"Thai Union's initial focus will be on the Beijing and Shanghai markets," Faisal Sheikh, managing director of emerging markets for Thai Union, said at the time. "Initially, [the brand] will be available online at Alibaba.com and JD.com, as well as through various specialty food websites. Thai Union will also pursue more traditional channels, including high-end retail and foodservice outlets."