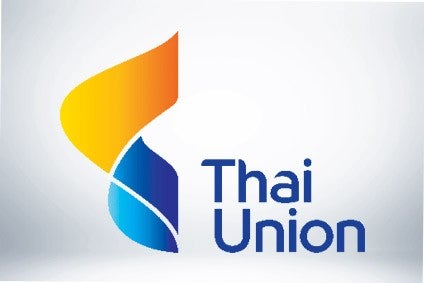 Seafood company Thai Union Group has partnered with ingredients firm Konjac Innov to launch a range of low-calorie and healthy ready meals.
Konjac is a plant that can be made into low-calorie noodles, rice or pasta for public consumption. Konjac Innov is responsible for the Juroat C ingredient, which is said to give konjac food a "much closer resemblance to traditional pasta, noodles and rice" and allow it to be packed in a non-water based environment.
Pichitchai Wongpiya, general manager sales and marketing for Thai Union, said: "One of our main areas of focus in 2016 is the growth of our shelf-stable ready-to-eat meal manufacturing division. We researched many Konjac manufacturers in Asia to develop the next generation in healthy, low calorie and carbohydrate ready meals. Konjac Innov offered us a solution that not only pushed the boundaries of Konjac innovation, but also delivers a high quality, premium product that is incredibly low calorie which is something we know our customers are looking for."
Ash Patel, co-founder of Konjac Innov, added: "This is a very exciting opportunity for us. Thai Union is one of the world's largest seafood processors and we hope they will bring varieties of innovative and exciting products to the table for us."
In an email to just-food, a spokesperson for Konjac Innov confirmed the UK launch of the ready meal line would take place in March 2016.