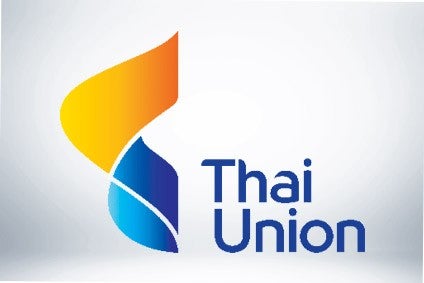 Seafood giant Thai Union Group is selling up and leaving a venture in the Middle East signed six years ago after the business failed to live up to hopes.
In a stock-exchange filing today (22 February), Thai Union said its "partnership" in the region with Saudi Arabia-based food group Savola "has not delivered as per expectations over the last years", without specifying how the venture had fallen short. just-food has approached Thai Union for further comment.
Savola is to buy Thai Union's shares in the venture, alongside Afia Arab Food Company, a business described in Thai Union's filing as "a company connected to Savola Foods Company".
Financial terms were not disclosed.
Thai Union owns 50% of the shares in an entity called SIC2, which holds 80% of a second firm called SIC1. The John West brand owner also holds 10% of shares directly in SIC1.
Collectively, the companies are known as the SIC Group, a retail-focused fish and seafood business operating in the Middle East.
The news of the end of Thai Union's venture with Savola came alongside the publication of the seafood group's 2020 financial results. Sales rose 4.9% to THB132.4bn (US$4.41bn). The company's EBIT jumped 38.9% to THB9bn, with its net income rising 63.7% to THB6.25bn.
"We have observed an increased consumption for canned seafood in 2020, driven by more home cooking and healthy eating," Thai Union said. "The frozen and chilled seafood and related business shows signs of recovery with a growing demand for frozen seafood as foodservice operations open up. However, the situation remains challenging due to the new wave of Covid-19."