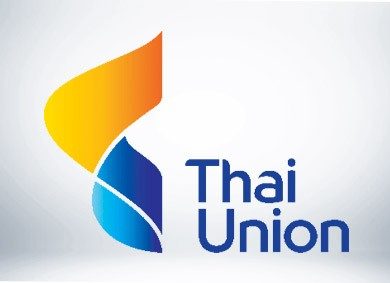 Thai Union Group reported mixed first quarter results as M&A lifted sales and gross profit but lower gains from currency exchange and challenges in the US weighed on the bottom line.
The company said sales in the three months rose 9.3% to THB31.25bn (US$871m). Thai Union said this was "primarily" the result of its acquisition of German seafood firm Rugen Fisch as well as organic growth. However, the seafood processor also noted "intensifying competition" in the US ambient seafood sector.
Thai Union said that a "strong" performance in Europe and a shift in focus to prioritise profitability over market share contributed to gross margin growth. Gross profit increased 22% year-on-year to THB4.84bn.
However, EBIT was dented by higher SG&A costs and lower gains from currency exchange compared to last year. EBIT dropped 10.9% to THB2.05bn. A higher tax rate also contributed to the slide in net income, which fell 13.8% to THB1.37bn.