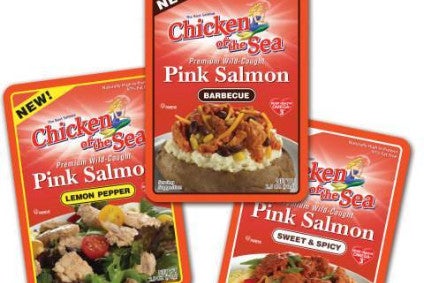 Thai Union Group has said companies have been lined up to buy US asset Chicken of the Sea should the Thai group's move to acquire another canned seafood business in the country, Bumble Bee Foods, goes through.
The deal to buy Bumble Bee, announced last year, is subject to US regulatory scrutiny and is set to expire on 18 December.
Thai Union said it has put forward its "best possible proposal" to the US Department of Justice in order to speed up the process.
The company is willing to offload Chicken of the Sea. "If it is the required condition accepted by DoJ to approve the Bumble Bee transaction, we plan to sell our stake in Chicken of the Sea," Thai Union said. "There are interested and serious buyers for Chicken of the Sea, but we cannot elaborate more on this for now."
Thai Union first invested in Chicken of the Sea in 1997 through Tri-Union Seafoods, a US business in which it was a shareholder. Three years later, the two other shareholders in Tri-Union sold their stakes in Tri-Union to Thai Union