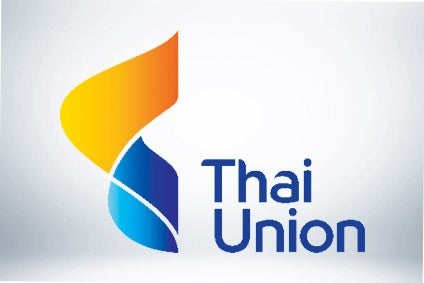 In a filing with the Stock Exchange of Thailand, Thai Union said Japan Pet Nutrition Co. would market "pet food and pet-related products" in the country.
Thai Union is establishing the business through its Songkla Canning Public Company Limited subsidiary. Songkla Canning will own 90% of the new venture, with an executive called Takehiko Miura holding the remainder.
While Thai Union's principal business is in selling human seafood products, the company is present in the pet-food market. The group's pet-food operations include US subsidiary US Pet Nutrition, which imports and distributes pet products Stateside.
Some 5% of Thai Union's annual sales in 2020 were generated in Japan, a market the company described in its annual report as one of the world's "largest consumers of fish and seafood products".
Thai Union generated group sales of THB132.4bn (US$4.25bn) in 2020, up 4.9% on a year earlier. The company said its sales volumes rose 5.6% "thanks mainly to solid performances from the ambient seafood and pet-care businesses".
The group's pet-care arm includes the Bellotta and Marvo brands. Only 6% of Thai Union's pet-care sales came from its own brands in 2020, according to the company's annual report. Thai Union's pet-care clients include Mars.