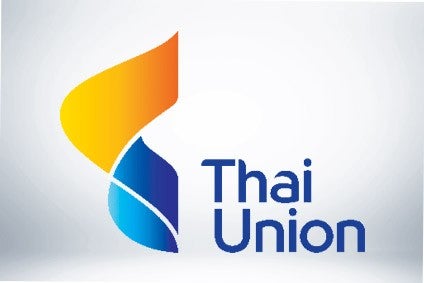 Seafood giant Thai Union Group has announced it has established a new subsidiary in Singapore to tap into its potential as a regional centre of excellence for food-tech.
The company said in a filing with the Stock Exchange of Thailand that Thai Union South East Asia has been formed to "establish a presence in Singapore, which is becoming the 'food-tech start-up hub' in South-east Asia".
It added: "Having a presence in Singapore would help Thai Union to facilitate the building of relationships and facilitating collaboration with the ventures, and in the food-tech eco-system more broadly."
Thai Union added the regional subsidiary will specialise in business strategy and investment consulting, and has been established using its own working capital.
In another nod to innovation, last month Thai Union Group, which owns the John West tuna brand, revealed it had formed a joint venture through one of its subsidiaries for "nutritious food and beverage products".
Its ingredients unit will hold 49% of the venture – Food and Beverage United Company – while BevTech Company will own the remainder.