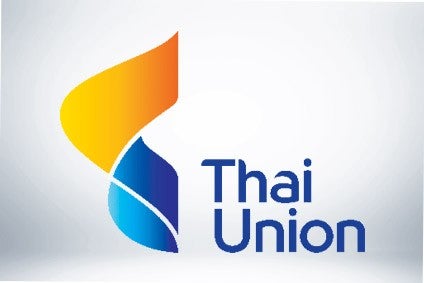 Thai Union Group has acquired a 45% holding in DPR Group, a Russia-based seafood business, for US$16m.
The transaction by Thai Union, which manufactures the John West tuna brand, will be conducted through TUMD Luxembourg, the owner of the Dalpromryba Ltd Liability Company, the Torgovo-Promyshlenny Kompleks "Dalpromryba" Ltd Liability Company, and the Maguro Ltd Liability Company, collectively known as DPR Group.
Under the deal, which is still subject to approval by the Russian Federal Anti-Monopoly Service, Thai Union will have a series of options to increase the stake to 51% and thereafter to 80% over the next three years.
Thai Union made the announcement in an earnings release for the first quarter, when its sales dropped 5.5% to THB29.7bn (US$932.2m). Net profit fell more than 39% to THB869m.
DPR is Russia's leading canned tuna producer with annual sales of around $45m. The company operates in the frozen and ambient segments, and owns brands such as Maguro, Captain of Tastes and Rybar.
Thai Union said its investment in DPR will give the Thailand-based company "critical coverage of almost all key European seafood markets" and more access to emerging countries.
In turn, DPR will seek to double sales to US$100m in the nest five years.