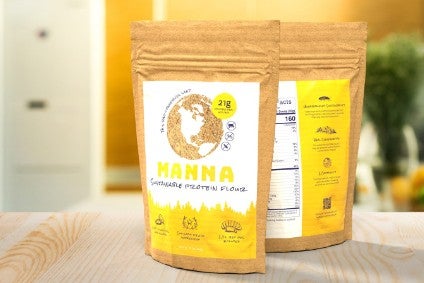 Seafood giant Thai Union Group has announced it is investing in a number of food-tech businesses through its venture fund.
The recently-created Thai Union Corporate Venture Fund, which focuses on alternative proteins, functional nutrition and "value-chain technology" start-ups, will invest in Alchemy Foodtech, Manna Foods Co. and HydroNeo, all recent graduates of the food-tech incubator and accelerator programme SPACE-F, in which the Thai business is a partner.
Thai Union will also invest in VisVires New Protein, a Singapore-based food-tech investment fund. Investment amounts have not been disclosed.
Alchemy Foodtech is a diabetes food-tech innovation firm in Singapore, while Manna Foods is an "insect tech and e-commerce company" in the US. HydroNeo is an aquaculture technology business with operations in Germany and Thailand.
All three companies were part of the first cohort of SPACE-F, the first food-tech incubator and accelerator programme in Thailand, which Thai Union is a founding partner of, alongside Mahidol University and Thailand's National Innovation Agency (NIA).
Thiraphong Chansiri, president and CEO of Thai Union, said: "We are committed to open innovation as an important part in Thai Union's innovation strategy, complementing our in-house innovation efforts. As such, we are working with external parties including universities, research institutions and the broader food-tech ecosystem to support and fast-track innovative ideas and technologies.
"Our venture-capital investments in the food-tech space are an important part of this. Of course, our investment in these companies goes beyond a financial commitment as we also intend to provide guidance and support and will look to pursue collaborations wherever possible.
"In addition, investing into VisVires also opens a wider, global spectrum for opportunities and we're looking forward to developing a range of exciting opportunities with them."
Thai Union's venture fund was launched in 2019 with an initial commitment of US$30m.
Read just-food's analysis – Big Food's stake in the future – in-house venture-capital funds