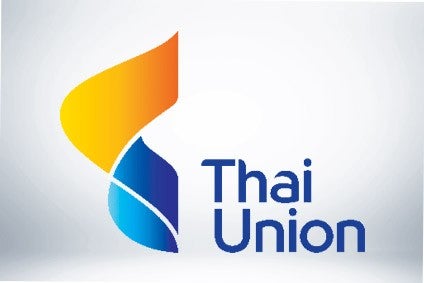 Thai Union Group has decided to close one of its domestic factories, with the seafood major citing Covid-19 as a factor.
The company is to shut the site in Pakpanung in Nakorn Si Thammarat, a city in southern Thailand. The plant, part of Thai Union's Pakfood business, manufactures crab meat.
In a statement made alongside Thai Union's first-half financial results, the company said the facility had stopped production on 9 June due to the "increased difficulty of procuring the right raw materials and [the] lack of competitiveness which ensued, as well as [an] impact from Covid-19".
The factory contributed "less than 0.2%" of Thai Union's revenue in 2019, which reached THB126.28bn (US$4.07bn), the company said. "We do not expect to see [a] significant impact on Thai Union's business," it added, noting the "majority of Pakfood continues to play a vital role in our growth and operations".
Pakfood is a Thai manufacturer and distributor of frozen food.
In the first six months of 2020, Thai Union saw its sales rise 4.2% to THB64.15bn, helped by bumper demand for its ambient products, which offset declining sales of frozen food.
Operating profit was up 50.4% at THB3.9bn. Net profit climbed 97% to THB2.73bn.
Thai Union, meanwhile, also announced it has moved to acquire a majority position in the Russian venture behind DPR Group, the seafood business that is home to brands including Maguro and Rybar.