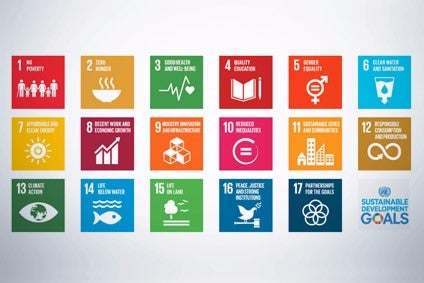 Thailand-based conglomerate Charoen Pokphand Foods is doubling its sustainability targets following an "impressive" record last year in reducing energy consumption.
CPF is committed to cutting its operational impact on the environment by the end of the decade, with its plan focused on four areas: energy consumption, greenhouse gas emissions (GHG), water consumption, and waste disposal to landfill.
The company said it aims to lower energy and water consumption by 5.77bn mega joules and 69m cubic meters, respectively, before the end of 2020. And, it seeks to cut GHG emissions by 490,000 tons of carbon dioxide, and waste disposal to landfill by 12,000 tons.
Under the new targets, CPF will reduce energy consumption and GHG emissions per production unit by 15%, compared to 5% previously using 2015 as the base year. It is also committed to reduce water consumption by 25%, from a prior target of 10%, and waste disposal to landfill and incineration by 30%.
Charubutr Kirdudom, CPF's assistant vice president, said: "We have made significant progress beyond our expectation so far, especially in the area of energy consumption. Therefore, CPF is putting more effort to demonstrate its commitment in taking on environmental and social issues in line with the United Nations Sustainable Development Goals."
According to the UN, its Sustainable Development Goals (which number 17 in total) are a "universal call to action to end poverty, protect the planet and ensure that all people enjoy peace and prosperity".