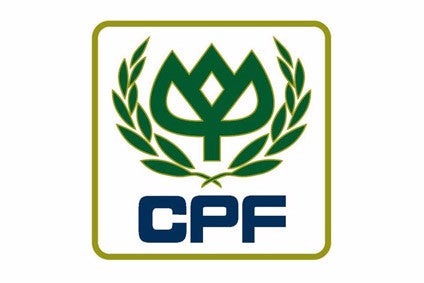 Thailand's Charoen Pokphand Foods is to acquire a 33% stake in Poland-based family-operated poultry export group SuperDrob for around THB1.87bn (US$52m).
CP Foods said it signed preliminary agreements with SuperDrob's parent company, the SuperDrob Capital Group, and existing shareholders on 30 December to "ultimately acquire" the stake.
CP Foods president and CEO Adirek Sripratak said the move marked the company's "first steps" into poultry operations in Poland, which he said was considered as "a leading country for exports of poultry into the European market".
Sripratak said Poland has "vast resources and potential with low production costs". He added: "This will also help in better responding to the regional consumer base at a faster pace, as well as the opportunity to expand into other businesses where CP Foods has expertise in Poland, and connect with CP Foods's current network in Asia and Europe in order to create more value in the future."
CP Foods has investments and operations in 14 countries and sells its products in more than 30 countries with an annual turnover of $14bn.
SuperDrob's vice-president for strategy, Jaroslaw Kowalewski, said the investment would allow the company to "increase production capacities and offer a new generation of products to a wider market".
"We will extend our range of products and integrate production and logistic processes," Kowalewski said. "We believe that as a result of these changes, our products will become attractive to a wider group of consumers. We also hope to actively participate in the consolidation of the meat and feed market in Poland."
SuperDrob exports half of its products to European countries including the UK, France, Germany and to China. The company's main own-brand products include fresh poultry meat, processed pre-seasoned and flavoured poultry, in addition to sausages and ham.
SuperDrob has six subsidiaries employing more than 2,000 with its main processing plants in Karczew and Lódz.
In November, CP Foods struck a deal to buy Bellisio Parent, the US's third-largest single-serve frozen entree maker, from private-equity group Centre Partners for $1.08bn.
That month also saw CP Foods report higher third-quarter sales and profits, with the company citing domestic and international factors.