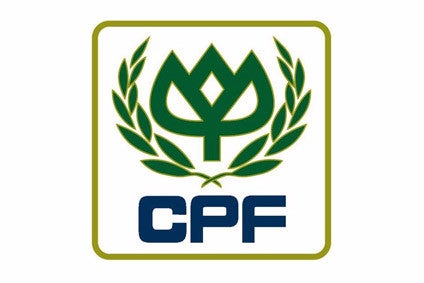 Charoen Pokphand Foods (CPF) said it is expecting to see further growth in New Zealand this year as the demand for its cooked duck products increases.
The food conglomerate said it expects its cooked duck sales will grow by 16% this year to reach THB1.3bn (US$41.6m) due to growth in European markets and New Zealand.
Prasit Boondoungprasert, CPF's chief operating officer for international trade and business development, revealed CPF exported 4,590 tons of duck in 2017.
It is set to export 5,500 tons of duck this year, mainly due to growing demand in New Zealand. The country has become one of CPF's fastest growing markets for duck meat since it started exporting cooked duck there two years ago.
According to its research, New Zealand consumers are looking for duck products but are unlikely to cook them at home because they are unfamiliar with the meat.
"New Zealand consumers choose to eat duck products at restaurants. It is because they worry about the food preparation and cooking process," Prasit said
The research also mentioned that the ASEAN food trend is on the rise in New Zealand while duck meat is among the top five favourite meats for consumers there.