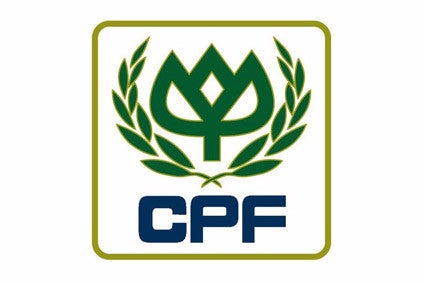 Thailand-based food giant Charoen Pokphand Foods (CPF) has acquired 40% of the shares of Brazilian shrimp farmer and processor Camanor Produtos Marinhos for US$17.5m.
CPF said the deal further expands the business in a high-growth market.
Camanor is involved in fresh and frozen processed shrimp distribution through domestic wholesalers and also exports to countries such as France.
It has also developed shrimp farming technology called AquaScience, which is a system to raise shrimp in a high density environment without using chemical or antibiotics, resulting in high productivity.
Adirek Sripratak, chairman of the executive committee at CPF, said: "It is the synergy investment which will strengthen CPF's competitiveness in the shrimp business in terms of feed production, genetics improvement and shrimp processing capacity through the company's vision 'Kitchen of the World' by applying Camanor's experiences in shrimp farming technology and CPF's expertise in shrimp genetics."
CPF points out Brazil is potentially a large market for its products and will provide geographic diversification for its shrimp production operations.
Adirek said the new partnership in Brazil will allow CPF to grow in shrimp production areas including including feed and hatchery.
CPF made a number of acquisitions last year to help it expand its global reach. In July it announced it had bought a controlling stake in German meat supplier Paulsen Food.