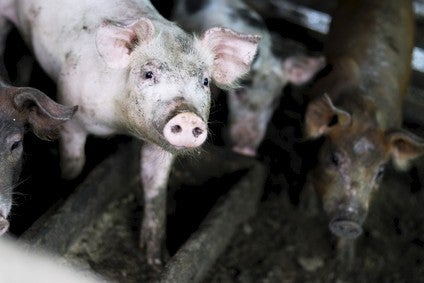 French agrifood business The Avril Group is supporting a bid for assets owned by ailing local pork processor Ateliers Industriels de la Manche (AIM).
Sofiprotéol, the unit that houses Avril's minority investments, has tabled a joint offer with pork firm Declomesnil for AIM's cutting and distribution assets.
It is reported to be one of three offers made for assets of AIM, which has been operating under judicial administration since last month. AIM has said it has been affected by Russia's embargo on certain food products from the EU and by competition in France from rival German and Spanish processors.
Under the terms of the offer, filed with the business court in Coutances, Sofiprotéol would be a minority shareholder in a new entity controlled by Declomesnil.