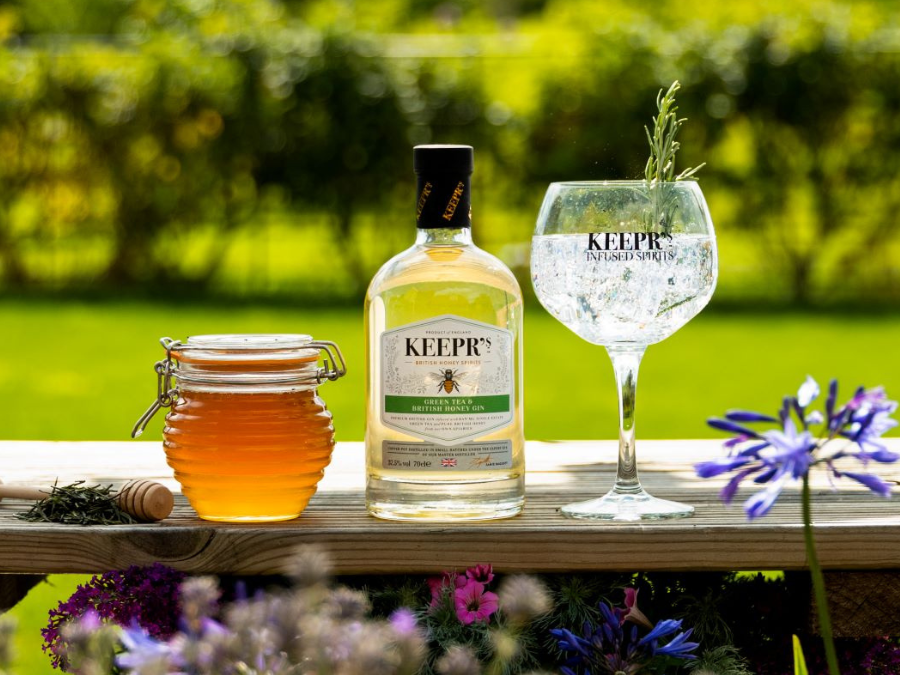 UK distiller and honey producer The British Honey Co. is to hire administrators after failing to secure long-term funding.
The publicly-listed firm intends to appoint partners of FRP Advisory as administrators "to preserve value for creditors".
In October, BHC announced a review of its strategic and financing options, which it said could include the sale of the company. The news followed a warning its 2022 financial results would fall below expectations.
Two months later, the company said it had received new funding and ended a formal process to sell the business. BHC said it had secured a loan of GBP750,000 (US$918,097) to help its near-term capital requirements. However, it made clear at the time further capital would be required to support and develop the group.
In a stock-exchange filing yesterday (21 March), BHC said finding additional funding "has proved extremely challenging, with no offer of funding support being forthcoming to date".
It added: "Significant cost savings have been made in the business in order to conserve cash. Notwithstanding these cost savings, BHC will require further funding by end of March 2023, based on current management forecasts."
BHC was founded in 2014 and initially focused solely on honey production before expanding into honey-infused spirits under its Keepr's brand.
In 2020, the company extended its spirits operations when it rescued The London Distillery Co. from administration. Last year, it added Union Distillers to its portfolio, purchasing the Two Birds multi-category spirits brand, as well as Union's third-party distilling business.
The company also has a "white label" business supplying supermarkets with unbranded honey and spirits products.