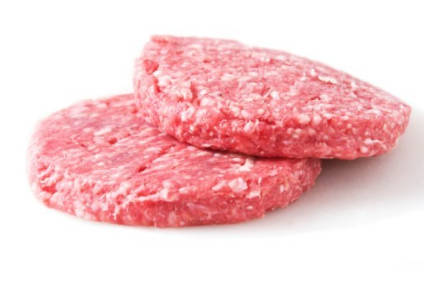 The UK's Burger Manufacturing Company has invested GBP4m (US$5.3m) in a new facility in Wales and is anticipating production increasing by 100%.
The company, a major supplier of burgers to the UK's fast food industry, says its new facility in Llanelwedd, Builth Wells, means it will be capable of producing up to 1,260 beef burgers every minute – up from the current 630 at its neighbouring facility – and expects new jobs to be created as a result of the expansion.
The firm, which says it new 12,040 sq ft facility includes some of the latest food production technology, has a customer base ranging from small independent fast food businesses through to large chains and restaurants.
It suggests the new factory – which has a research and development facility built in – will allow it to develop new quality and gourmet burger lines for existing customers and also, potentially, higher end restaurants.
The company employs 43 people and exports its products to Spain and France. amongst other countries.
It received a 40% grant towards the cost of the new manufacturing facility from the Welsh government's Food Business Investment Scheme.
Mark Cornall, the firm's sales and marketing manager, said: "We've been growing year on year and we knew that to meet future growth we'd have to develop a new larger facility.
"We can now increase production for existing and new customers while developing new and exciting products for a range of markets."