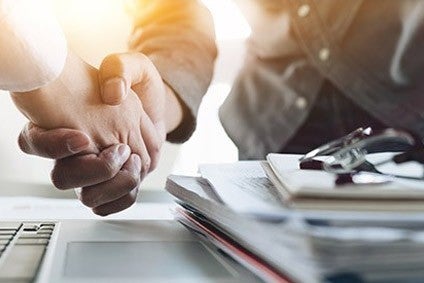 Private equity firm The Carlyle Group has agreed to sell Japanese bean sprouts manufacturer Meisui Bijin Factory to rice wholesale group Shinmei Holdings, also from Japan.
Financial details of the deal were not disclosed.
US-based Carlyle invested in Meisui Bijin in March 2016 through its Carlyle Japan Partners III investment fund. The investment group said since then it had "helped the company drive a strategic transformation that has built the foundations for long-term sustainable growth".
Meisui Bijin president and representative director Jiro Wakasa welcomed the new partnership with Shinmei. "We at Meisui Bijin Factory would like to thank Carlyle for enabling us to achieve a period of such significant growth, and for their dedication to our mission to contribute to the everyday health and well-being of our customers," he said.
"We welcome the new partnership with Shinmei, whose strong network of consumer and retail businesses will be invaluable as we continue to expand our business and develop our product offering."
Carlyle said under its ownership Meisui Bijin had restructured its management, scaled up its pre-cut vegetable business and strengthened its leading market position in bean sprouts by bolstering marketing and sales capabilities.
It suggested that under Shinmei's ownership there would be "significant business synergies" to support Meisui Bijin's next phase of growth.