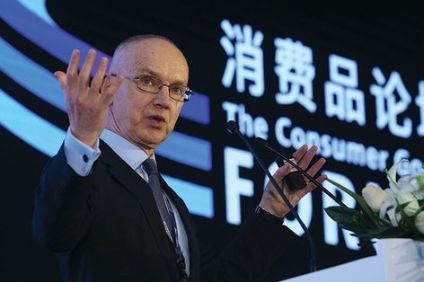 The Paris-based Consumer Goods Forum (CGF) has announced a new sustainability initiative.
The organisation, which represents the CEOs and senior management of some 400 retailers, manufacturers, service providers, and other stakeholders across 70 countries, has created the Sustainable Supply Chain Initiative (SSCI), intended to be a "robust programme to benchmark and recognise sustainability standards".
SSCI will provide buyers and suppliers with clear guidance on which third-party auditing and certification schemes cover key sustainability requirements and apply robust verification practices, the CGF suggests.
Peter Freedman, the CGF's managing director, said: "The creation of the Sustainable Supply Chain Initiative is another example of the CGF's focus on providing practical implementation support.
"Today, any company wanting to assess the sustainability of their value chains faces a confusing array of different technical standards and auditing approaches. The SSCI is designed to help them navigate through this complexity and make sustainable sourcing more efficient."
Chris Tyas, global head of supply chain at food giant Nestle, said: "SSCI will support continuous improvement of these schemes worldwide in order to achieve our common goal of more sustainable supply chains. We look forward to providing our industry with the necessary tools to implement sustainability commitments."