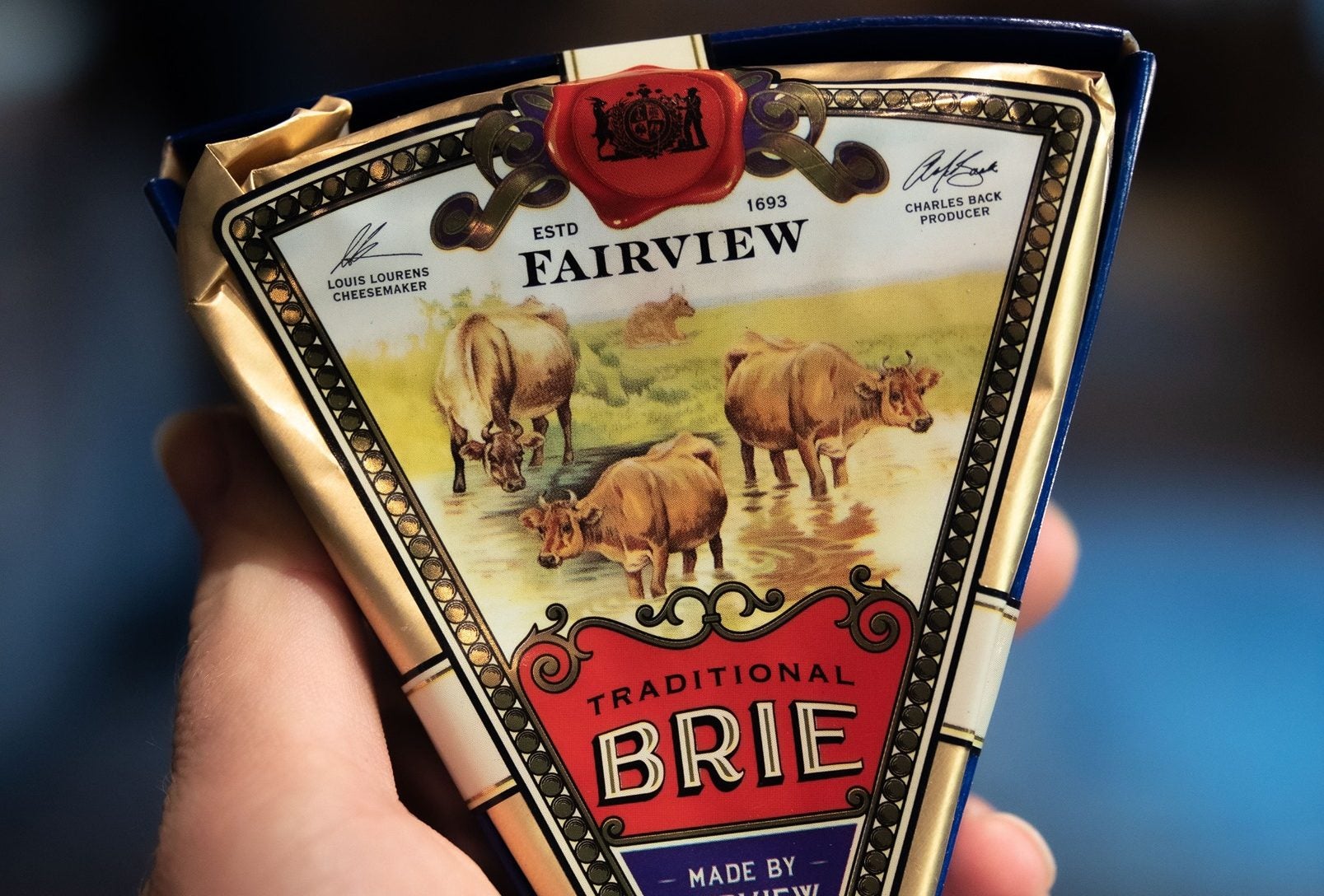 South African manufacturer The Fairview Cheese Company has accepted investment from private-equity firm Exeo Capital.
Financial terms were not disclosed but Riël Malan, partner at Exeo Capital, said the buy-out house had acquired a "significant minority" of the cheese maker.
It is the first investment for Exeo Capital's new business platform, Nurture Foods, which was set up to back the buy-out house calls "the growing convenience and functional food sector".
Malan said the pan-African private-equity firm would include markets outside South Africa for further investments.
Asked why Exeo Capital had set up Nurture Foods, he told Just Food: "We felt that certain businesses require longer horizons in order to come to its full potential, especially when we invest in brands and businesses that have a long term strategy. Nurture Foods, therefore, has a slightly longer horizon than standard private equity to invest the high-growth trends and underlying businesses.
"We plan to make 12 to 15 acquisitions in these very focused verticals in the years to come. We will look at compelling assets outside SA, if it fits our focus."
The Fairview Cheese Company was established in the South African town of Paarl in 1980 by the Back family. More than 50 cow's and goat milk cheese make up the manufacturer's product range.
"Charles Back and family and staff retain the balance of the shares," Malan added.
In a statement, The Fairview Cheese Company managing director Louis Lourens said: "The partnership with Nurture Foods will enable Fairview Cheese to expand its artisanal offer and develop valuable new export markets. We are very excited to take Fairview Cheese to a wider international market."
Nurture Foods was set up through Exeo Capital's Agri-Vie Fund II. The fund's portfolio already includes Zambian fish distributor Capital Fisheries and South African snacks manufacturer Jumbo Brands.
In June, the private-equity firm's Agri-View Fund I sold its majority stake in Cape Olive Holdings to citrus supplier Lona Group, a co-shareholder in the South African table olive supplier. The first fund's investments include South African salads business Dew Crisp.