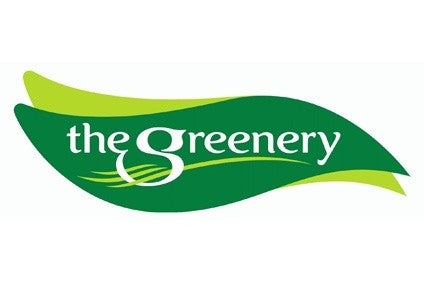 The Greenery has announced the departure of CEO Ton Wortel after a dispute with the Netherlands-based produce group's supervisory board – just days after its chairman left for similar reasons.
Wortel, who joined the business in July last year, has left with immediate effect due to "irreconcilable differences" between him and the supervisory board on "the implementation of company policy", The Greenery said yesterday (1 December).
On 23 November, The Greenery revealed chairman Bert Jansen and director Mieke Bello had left the business after disputes with other members of the supervisory board over the company's strategy.
The Greenery declined to elaborate further on the disputes the three executives had with the supervisory board. "The Greenery's current strategy aimed at intensive supply chain cooperation with retailers and cost control will remain unchanged," the company said in a statement.
CFO Philip Limvers will step on as CEO on a temporary basis while the group looks for a permanent replacement for Wortel. At present, Limvers is the sole member of The Greenery's executive board.
Gerard Pronk, acting chariman of Coforta the Dutch farmers co-operative Coforta that owns The Greenery, has been named acting chairman of the business.
Asked if The Greenery can operate effectively after the departures and with an executive board of one member, the company said: "The management of The Greenery consists of five people. About the current management is no doubt. The current management is involved from the start in the current strategy and supports the execution. The departure of the CEO is a separate matter."
Late last month, The Greenery also announced the closure of its US sales office in Westampton in New Jersey.
Asked if the closure had come amid falling sales in the US, the company said: "The results are less than expected, but the adjustment is part of the current strategy of The Greenery. The Greenery focuses on its core business as a trading company and the construction and implementation of a functional, commercial organisation with fewer sites. The Greenery hereby focuses on sales, logistics and marketing of fruit and vegetables in cooperation with farmers and partners."