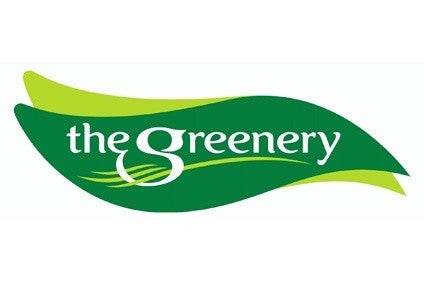 The Greenery, the Netherlands-based produce group, has promoted retail and trade director Steven Martina to the position of CEO.
Martin, who has spent 12 years at the business, succeeds Ton Wortel, who left The Greenery in December amid what the company called "irreconcilable differences" between him and its supervisory board on "the implementation of company policy".
Announcing Martina's appointment, The company said its management would "enthusiastically continue to pursue the course adopted by The Greenery, which aims at cost-price leadership and collaboration with retail partners in the chain".
Wortel's departure came just a week after The Greenery revealed chairman Bert Jansen and director Mieke Bello had left the business after disputes with other members of the supervisory board over the company's strategy.
Alongside news of Marina's appointment, The Greenery said it had seen a "marked improvement" in its operating profit in 2015 amid recent reorganisation measures. The moves had led to a fall in overhead and supply chain costs.
The Greenery is set to announce its 2015 numbers during the second quarter of this year.