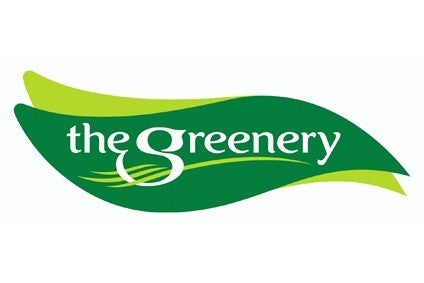 Dutch produce group The Greenery has reported higher annual profits, helped by cost cuts and price increases, which boosted revenues.
For 2015, net income rose to EUR4.2m (US$4.7m), compared with EUR2m in 2014.
The Greenery said the bottom line benefited from an organisational restructure, "structural cost reductions" and efficiency improvements.
Sales rose 2% to EUR1.1bn, despite lower volumes being sold. Revenues were boosted by an "upward pressure on prices", as a result of weather conditions in other producer countries.
The Greenery said in 2016 it expects profitability will further improve partly due to further cost savings and logistics optimisations. It plans to continue to further optimise its supply chain, focus on reducing costs and growing volumes and revenues. It added that it plans to "add value to products" through innovation and marketing.
At the end of February, the group announced the appointment of Steven Martina to the position of CEO to replace Ton Wortel, who left The Greenery in December amid what the company called "irreconcilable differences" between him and its supervisory board on "the implementation of company policy".